Talk about a powerhouse concert! Tune in to KBEC at 7pm on Thursday Night, June 18th to hear the whole thing.
Read more: Live at Texas Stadium: Alan Jackson, George Strait, Jimmy Buffett
Welcome back to the Gulf Coast Cowboy! It's been a crazy couple of weeks with all the rain clouds, storms, tornados and weather destruction. It's time to take a break and search for a little musical solitude on the beaches, the ocean and in the music…. Join us on Wednesday, May 6th at 7pm for a little bit of solitude.
We will be broadcasting the Waxahachie Indians baseball game as they take on Lake Ridge in Mansfield. Tune in at 7pm on Wednesday, April 29.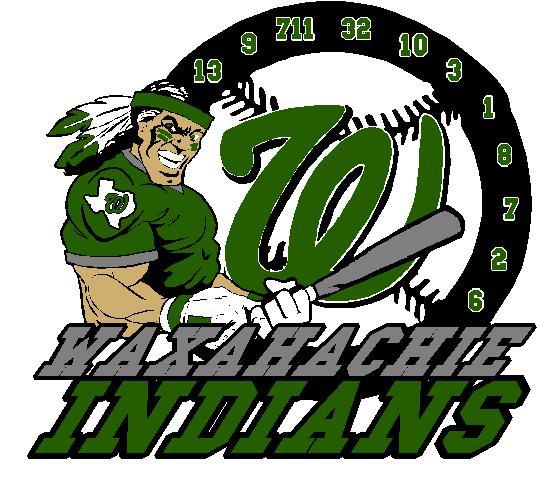 "Live From The Big D" contains live recordings of some of Mark's greatest hits including "It's A Little Too Late", "Bubba Shot The Jukebox", "Thank God For Believers" and the title track. Recorded on tour in 2011, "Live From The Big D" truly captures the energy and excitement of a Mark Chesnutt concert. Tune in Thursday, April 23 at 7pm to hear the entire record!
In place of the Gulf Coast Cowboy program this week, we will be live broadcasting the Waxahachie ISD School Board trustee candidate forum from the Fine Arts Center. Tune in at 6:30pm on Wednesday, April 22nd!
Page 11 of 102